Dear reader,
Welcome to the October 2017 edition of The Director's Dilemma.
Contact me to arrange for a practical board workshop or conference presentation for your organisation.
To read this email in your browser, go to www.mclellan.com.au/newsletter.html and click on 'read the latest issue'.
Our case study this month looks at how a board can establish control without losing a valuable executive. I hope you will enjoy thinking through the key governance issues and developing your own judgement from this dilemma.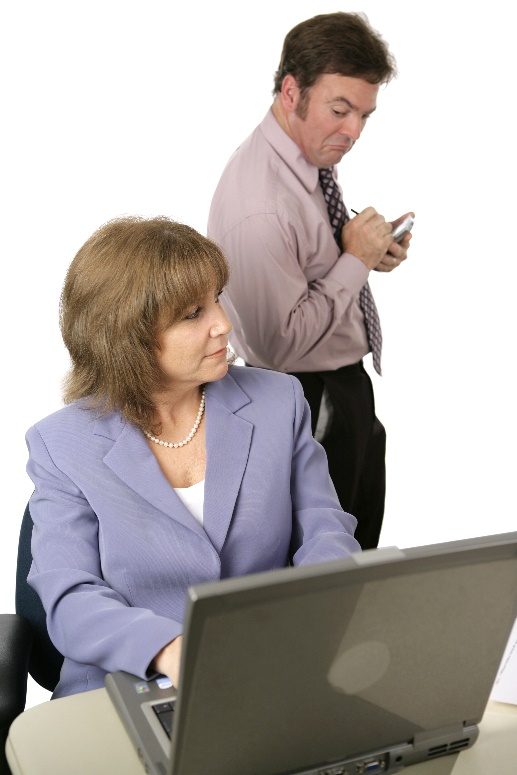 Tiffany chairs a large government-sector company. It is subject to intense public scrutiny as it handles multi-million-dollar investments and sensitive customer information.
A few months ago, a whistle-blower made a series of protected disclosures alleging improper use of position and information by one of the CEO's direct reports. The Senior Compliance Officer (SCO) briefed the board, and CEO, on the allegations and their investigation. The board were unhappy with the level of detail available but accepted this as an inevitable consequence of their policy which protects the identity of whistle-blowers.
Unbeknownst to Tiffany, or her board, the CEO angrily followed up with the SCO after the board meeting and said that he was embarrassed to have been unable to provide complete answers to the board's questions. The investigation eventually exonerated the person concerned and the SCO reported to the CEO that the case was 'closed'. The CEO responded to the news with an emailed request that he now be told who had made the allegations. The SCO refused to divulge the identity but confirmed he had reported the outcome to the whistle-blower.
The following morning the CEO asked the SCO's secretary to forward him a copy of all documents relating to the completed inquiry and specifically requested the closure report sent to the confidential informant. The SCO found out and referred the matter to the anti-corruption authority before reporting the matter to Tiffany.
Tiffany wants to brief the Minister before the matter becomes public. She would like a plan of action before she meets the Minister. She doesn't want to fire the CEO as he is doing well in other respects; she knows action is essential.
What are her options?